Get the most out of Coastal Explorer by interfacing it with the electronics onboard your boat. Because of the differences between PC and iPad, we have separate videos for each device.
If you have any comments or questions, please post a new topic in the Problems and Support or Everything Else categories.
Coastal Explorer on an iPad or iPhone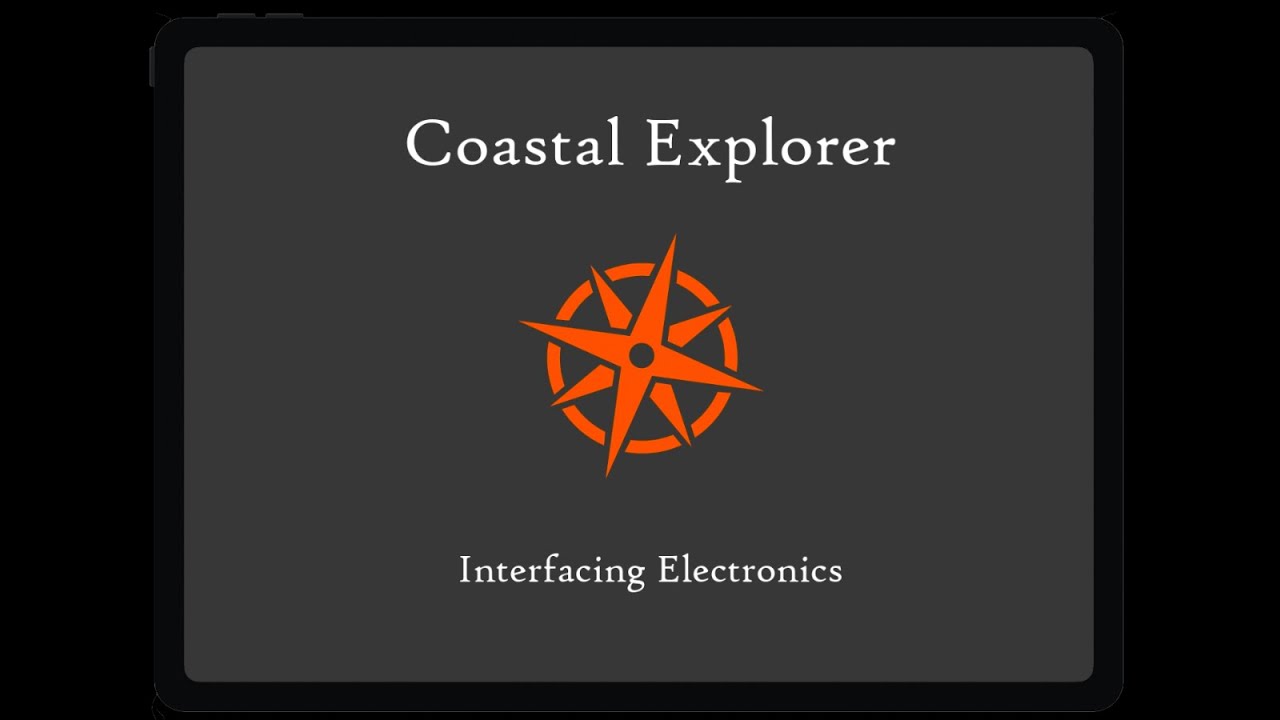 How to use a Bluetooth GPS, Nemo Gateway, or other Wi-Fi NMEA interface with the Coastal Explorer app.
Coastal Explorer on a Windows PC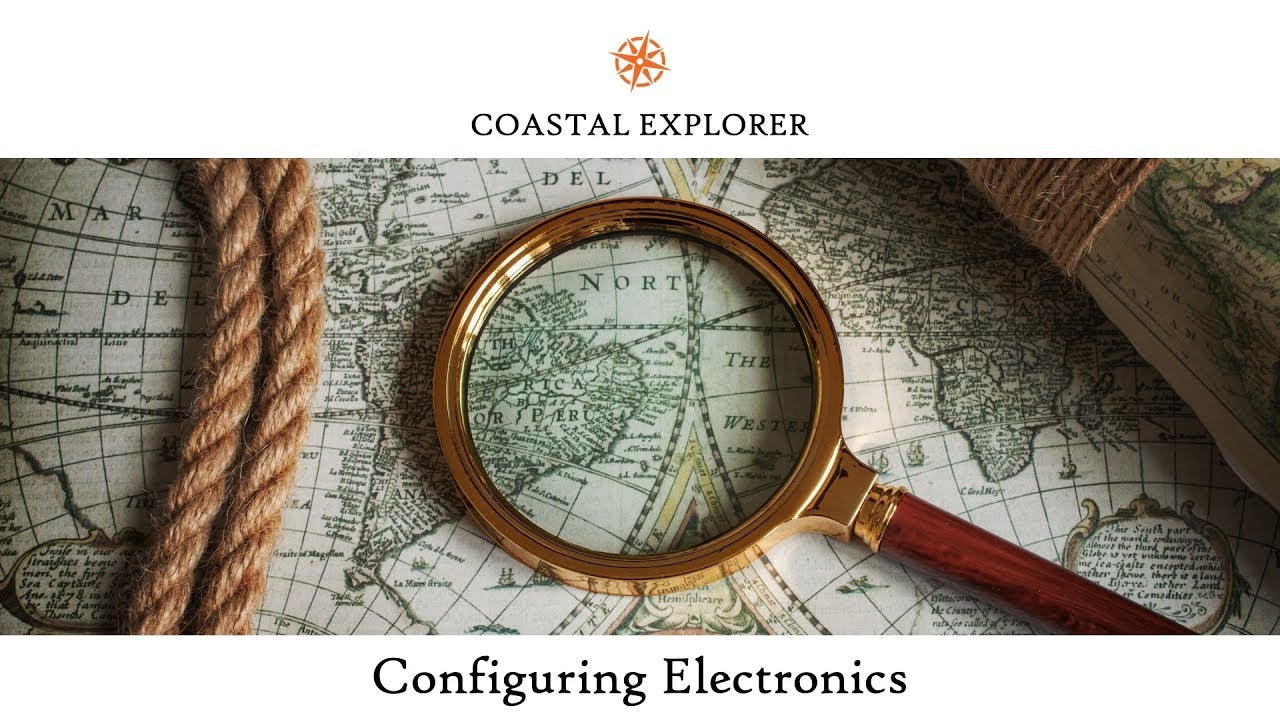 How to configure Coastal Explorer on a Windows PC to use marine electronics devices connected via Communication Ports. If you're having trouble getting your Communication Ports to work, check out our NMEA 0183 COM Port Troubleshooting topic.